Anvil: The Story of Anvil
Title: Anvil: The Story of Anvil
Rating: 4.5/5
Genre: Documentary
Director: Sacha Gervasi
"It stands as a prime example of what an industry — particularly the music industry — can put an artist through. Now we're getting praise for never selling out and sticking to our guns. We got our notoriety on our own terms. We've done what we want. Not what someone told us to do."
- Lips
I was naturally apprehensive to watch this after the sadly mediocre efforts put out on the subject in the past; the way "Some kind of Monster" felt like a schoolyard scrap between adults, or the unsatisfactory manner Dunn always managed to scratch the surface of a topic but never dig any deeper, coming across detached and void of emotion in his style of filming. This was not to be the case here. The characters on show here are real, and not just pieces of a puzzle too large to put together; not egotistical men childishly complaining about what they have left to lose but of sheer determination to follow their ambitions for the love of the music and not the money it provides.

In fact, one of the first things we quickly come to discover is that it never has been a feasible source of income but a hobby; a time consuming and expensive past-time that they love to do, but its hardly a satisfactory situation. Working menial jobs to support their families who are finally starting to run out of support for their frequent absences to tour and record, doing so in their own holiday time often for little or no monetary reward, they clearly struggle to make ends meet financially which comes all the more shocking for those who know the artist – and even those who don't as they bear witness to some of the biggest names in the genre demonstrate nothing but reverence for them – and yet their plight remains.

But financial concerns are not their only issues with stress inducing 'what if' questions looming over their careers, tension raising concerns from family members who want the best for them but are unaware of quite how to support them, the strife between band members and the problems of independent distribution of their work, and the little snippets of hope that plague their lives, waving a stab at success in front of them only to find it just beyond their grasp. Their inherently downtrodden disposition would be all to easy to exploit but impressively the film never loses faith, showing their twisted bitter-sweet humour and incredible perseverance throughout it all.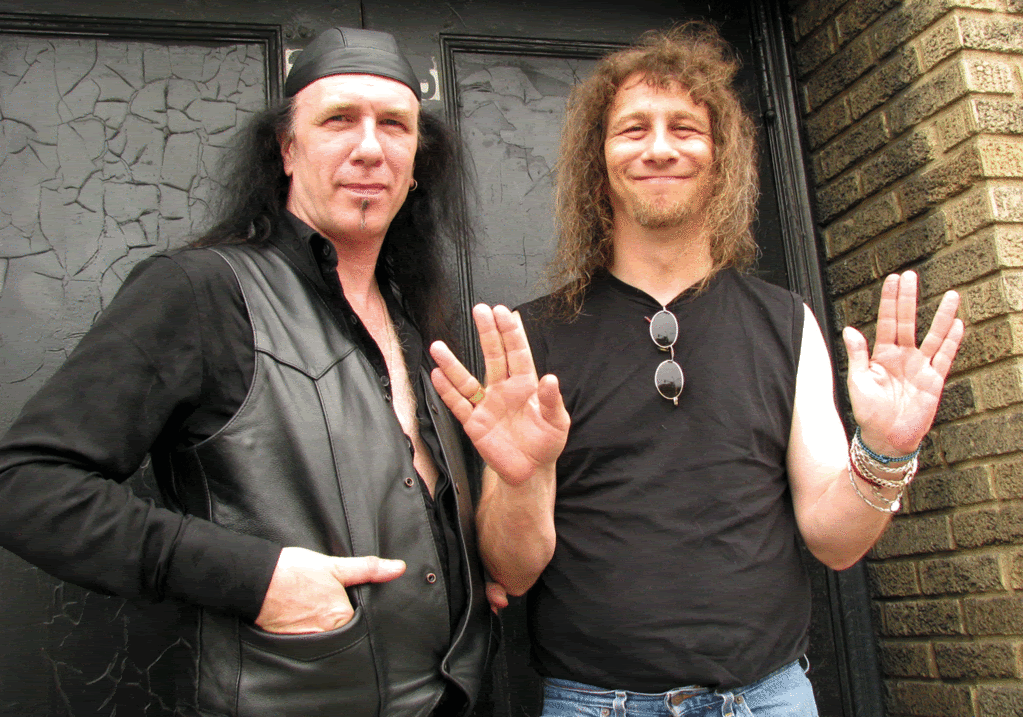 One of the most important things to take from this is not that this is some factual 'Sam Dunn' documentary displaying the bare facts of a given situation; the director is a long time fan and roadie of the band and so is inherently emotionally tied to the band and has been for their entire career. This resonates so loud and clear that it never requires you to be a fan of the band or even of metal music, but simply of music – real music, and not the popular charade shown by a minority of artists who find success over the vast majority who struggle to create what they love so much. This is the genuinely heartbreaking tale of two 'brothers' who for forty years have been living their dream through both the good times and the bad; an endearing story of passion and dedication, and you can learn more about what it takes to be a professional musician through Anvil's eyes than any "factual" documentary ever could.