Species IV: The Awakening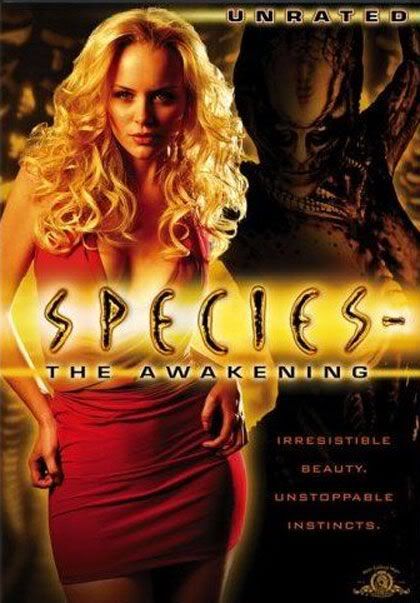 Title: Species IV: The Awakening
Rating: 4/5
Genre: Sci-Fi, Horror, Action, Drama
Starring: Edy Arellano, Helena Mattsson, Marco Bacuzzi, Marlene Favela
Director: Nick Lyon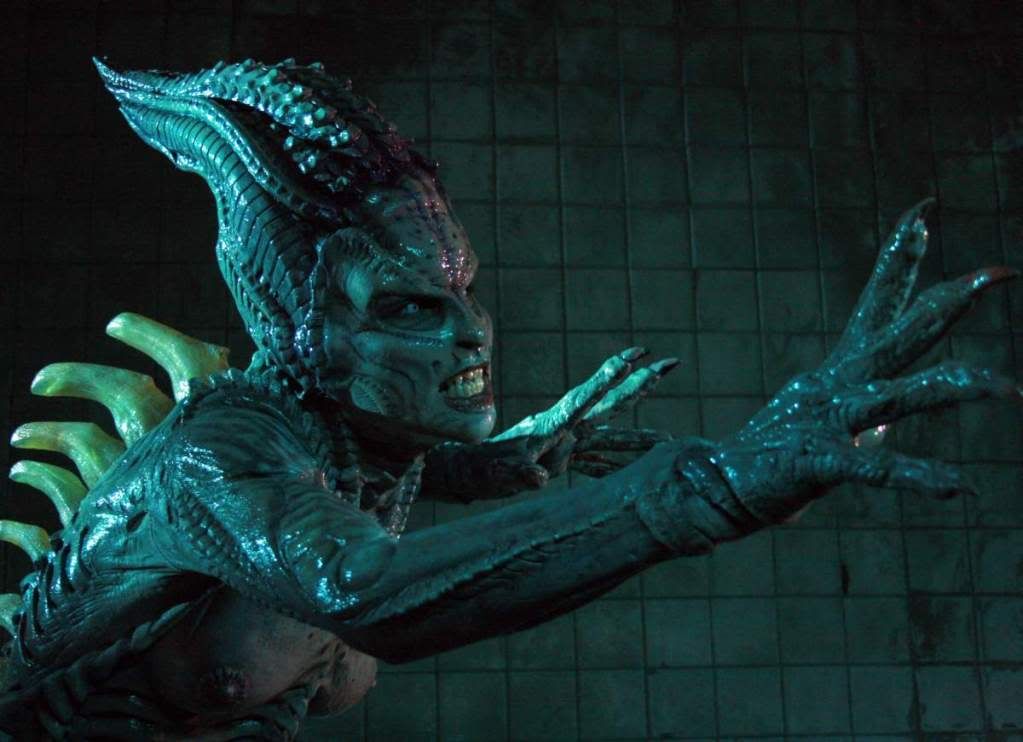 Call it my guilty pleasure if you will, particularly if you consider im rarely one to follow a series past the first couple of films, but I do hold a soft spot for this quadrilogy. The debut cult classic hitting all the right notes; a sexy and seductive alien wanting nothing more than to bed you and procreate the alien species. The sequel then delivers much the same, and quite frankly the less said about the atrocity that was the third the better, but this one seems to have snuck under the radar. Another episode in this gory sci fi flick about beautiful women wanting to sleep around. I mean surely for the premise alone most guys would be sold.

But as the films developed, they quickly realised they couldnt just rehash old concepts, and so returning to the tale years later we find ourselves not dealing with aliens but human-alien hybrids; their DNA mismatched leaving them with a terminal illness and personalities where both sides collide. A scientist, fully aware of one young woman's origins wishes for nothing more than to save her from the torment he's bestowed upon her, for inside her mind lies a dangerous killer instinct and whilst fighting her urges, its not just time until her demise shes racing against, but hordes of other hybrids lurking around every corner, just waiting to strike.

Its quite impressive how a simple horror premise can evolve into a concept that feels so much more developed, and 'species,' in all its low budget straight-to-dvd glory is a shining example of that. No longer is it so easy to define in a few words; the new script adding an altogether human aspect whilst never forgetting its origins, show some tits and then someone dies in a gruesome fashion (the tried and tested formula for all budget horror flicks). Though as with the rest of the series, there never does seem to be quite enough sex and violence to truly fill my cravings, but thats not to say they haven't used their time constructively.


Now i'd be lying if I said the acting was great, but Forbes plays a fun character and we have two young beauties to ogle, your preference depending on whether you prefer blondes or brunettes (gimme Azura, yum!). Its not the acting that makes this flick stand out but the script; it always seems to be moving, unveiling some new development whilst dealing with the tricky juggling act of all the different aspects. The time spent since the debut has also worked wonders for the special effects, never abandoning their minimal CGI origins but refining them and improving it to the extent that at times you'd forgive mistaking it for a major cinematic release, finally delivering on one scene that should have been shot years ago, no longer just having it as humans vs aliens but showing us an alien duel to the death. Yes its a budget flick, the dreaded final part to a series milked for too long, but i'll be damned if isn't the best one since the very first more than a decade ago.